On this page you can find the meaning of the fault code you may be seeing coming from your Alfa Romeo.
Either choose your model from below or scroll down even further to search and see popular fault codes across all Alfa Romeos.
Alfa Romeo Models
(click your model)
Search Alfa Romeo Codes
Do you know the fault code already? Enter it in the box below and hit "Search Codes".
Popular Alfa Romeo Fault Codes
These are the most popular Alfa Romeo fault codes that people are searching for.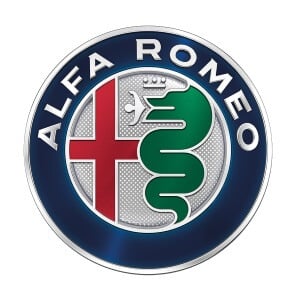 Alfa Romeo is an Italian automobile brand that focuses mainly on sporty luxurious models. They are owned by Fiat which is part of the Stellantis group so you could see the same technology and fault codes appearing between these brands.
On this page, you can find the common fault codes associated with Alfa Romeo and the information you need to help you choose your next steps.
Some of the most common Alfa Romeo error codes that we have found include the P1238. This error code can mean different things across different manufacturers but for this one, it signals a "Fuel Pump Secondary Circuit Malfunction" problem. Although the issue may not actually be in the fuel pump itself but towards the injectors which are the next step along the journey for the fuel.
We also see a lot of people searching for the P1850 fault code that is related to a sensor inside of the transmission. This sensor keeps track of the position of the gear selector and tells the ECU when the car is in neutral.
Another common fault is the "Fuel Pressure Regulator Control Circuit Low" which is represented by the P0091 code. When you see this come up on an OBD2 reader then the Alfa Romeo that it is plugged into is most likely experiencing a low fuel pressure and could be running rough and most likely lacking power – making it harder to start from cold.