On this page you can find the meaning of the fault code you may be seeing coming from your BMW.
Either choose your model from below or scroll down even further to search and see popular fault codes across all BMWs.
BMW Models
(click your model)
Search BMW Codes
Do you know the fault code already? Enter it in the box below and hit "Search Codes".
Popular BMW Fault Codes
These are the most popular BMW fault codes that people are searching for.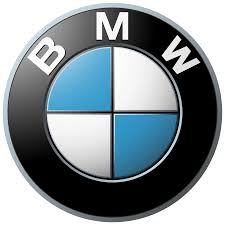 BMW is a long-established luxury car brand based in Germany. They are also known for their premium motorcycles and during the early days for their aircraft engines.
In more recent years you will expect to see popular SUV models such as the X3 and X5 dominating roads all over the world.
Unfortunately, if you own a BMW then you may experience these common fault codes showing up:
P0456 – This is a sign that the engine control module has detected a small leak in the system that mixes fuel and air before it gets to the engine. The ECM runs this test twice to be sure and if you experience an engine warning light because of it then this is the code that will appear.
P0171 – The ECM will throw up a P0171 error code if it detects that the fuel/air mix is too lean (too much air and not enough fuel). This can lead to engine damage along with being harder to start from cold. It is advised to get this issue sorted out as soon as possible.
P0303 – When the P0303 error code is showing on your OBD2 reader then you are most likely having a problem with the 3rd cylinder in your engine. This is most likely accompanied by misfiring and the engine putting itself into "limp home mode".